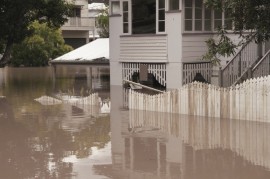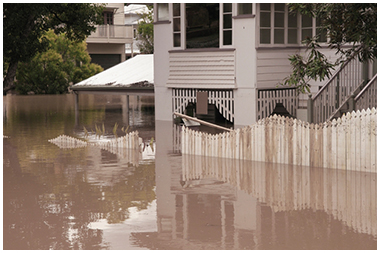 When it comes to damage in your home, water damage is just one part of the equation. Not only can water damage destroy all of your prized possessions inside of the home, but it can also destroy the overall structure of your home. Just think about all of the rain we get here. Water damage is something that a lot of homeowners in the area have had to deal with on a regular basis. If you have a significant amount of water damage inside of your home, you need to bring in a professional restoration company to help get it all cleaned up for you.
What do you look for in a restoration company?
When it comes time to hire a professional restoration company, there are a couple of things that you want to make sure the technicians are going to do beforehand.
1.     Technicians should take the time to observe, assess and repair any damage caused by the water.
2.     The main source of the water damage should be eliminated.
3.     Any microbial infestations should be taken care of properly.
4.     If there is damage to the structure of the home, it should be located immediately.
The best way to make sure that all of these things are done is to bring in someone who has the proper licensing and certification. You don't want to bring in just anyone to get the job done. Technicians should have gone through a complete line of training that teaches them how to handle any water damage situation that comes along.
Some of the common areas of training include:
•       Structural drying
•       Mold remediation
•       Carpet repair and cleaning
•       Identifying and removing any excess moisture
Technicians are also trained on how to handle situations where a sewage system backs up or the pipe is leaking.
When you make the decision to hire our company for your water damage restoration, you are investing in someone who knows what it takes to get the job done. As someone with years of experience in the industry, you aren't getting just anyone to come out and address the flooding in your home. We know how difficult of a time this must be for you, so we are going to work quickly and efficiently to get the job done in a timely fashion.
Regardless of what time of day or night your damage occurs, know that we will be right here ready to help. All it takes is one phone call to our office to get someone on the way to you. Our goal is to get to your home within a matter of hours upon you first calling our office. Don't delay in getting the help you need to restore your home today.